Sparkle Creation Rubber Stamps
Store Owner
Store:
http://www.shop-sparklecreationsrubberstamps.com/
Blog:
http://sparklecreations.blogspot.com/
Email:
sparklecreationsrubberstamps@live.com
Phone: 425.433.8454
Maple Valley, WA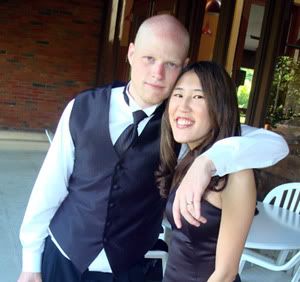 My name is
Sparkle
, and yes it's my real name. I was born and raised in Portland, Oregon. I graduated from Oregon State University in 2004 and soon after moved to Denver, Colorado. In 2008, I moved back to the Pacific Northwest and am now happily living in Maple Valley, Washington with my wonderful and supportive husband, Brent.
I love to craft, make cards, scrapbook, make notebooks and journals, paint, rubber stamping, and just about anything else along those lines. I have been crafting for the last 12 years and I am so happy to have opened my own stamp company, Sparkle Creations Rubber Stamps.
Aki Art
Stamp Illustrator
Blog:
http://aki-art-online.blogspot.com/
Email:
afukuoka@gmail.com
Auckland, New Zealand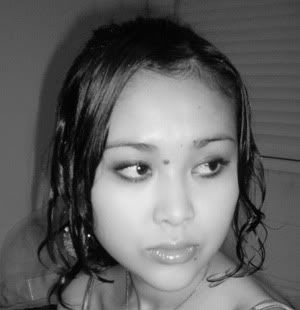 Aki Fukuoka
was born in Japan and at the age of eight, she immigrated with her family of seven to New Zealand. After graduating with a Bachelor of Fine Arts Degree,
Aki
now lives in Auckland and works as a freelance illustrator and graphic designer. She enjoys spending her days working on variety of projects, including illustration and graphic design, painting, following stray cats, hugging trees and eating chocolate.
She is an published illustrator and her past work includes children's books, journals, editorials, advertising materials, identity designs, interior design and designs for stationary.