I would like to introduce you to
Laurel Seabrook
today. I've known Laurel for quite some time now. We first met by being CTMH consultants and we've stayed great blogging buddies. I'm very excited to have her on the team and I know you will all love her work as well.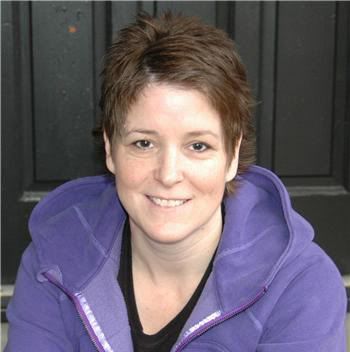 I am married with 2 girls ages 15 and 12. I teach grade 1 full time and my hobbies are paper crafting (especially card making and scrapping), photography, blogging and painting. Although the job and family life keeps me busy I try to make time for myself daily by going for a run and of course playing in my craft room. I have recently been published in CARDS, Scrapbook Trends magazine, Scrapbook Trends Idea book, and in a future Paper Crafts magazine. I have been Guest Designer for Inspirational Card Sketches, Etsy Inspired, Sketch Girl and am currently on the Design Team for Get Sketchy, The Scrappiest, Schlosser Designs, Scrap-Mart, Scrap Shotz and Our Creative Corner. My passion right now is anything using paper. My girls are the inspiration for my scrapping, of which I am trying to do more of but I tend to do more card making as I love how quick, easy and satisfying they are... not to mention I am addicted to Challenges and participate in as many as I can!!!
Isn't this Lantern Rin card just darling?!? I love how she paper pieced her outfit together! Such a lovely combo of colors and prints! Everyone have a fabulous Monday...I'm off today for the holiday!